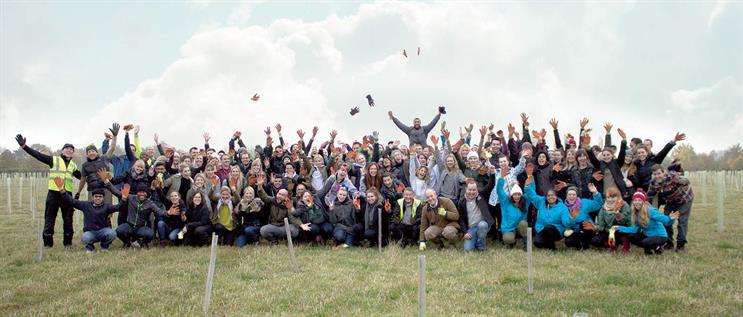 Winners
Gold
---
Dennis Publishing
Dennis Publishing's portfolio spans more than 30 brands, focusing on four sectors: current affairs, technology, automotive and lifestyle. Its brands - which include The Week, Auto Express, Alphr.com, BuyACar.co.uk, Cyclist and Viz, reach more than 50 million unique users, with more than 2.5 million magazines sold every month.
The company, which is run for the benefit of a charity, The Heart of England Forest, has transformed its approach to the industry, going from traditional print publishing to a multi-platform publishing and e-commerce business, with a group turnover of more than £135m.
Having acquired Buyacar.co.uk in 2015, a platform comparing current car prices, offering finance quotes and with used and new cars for sale, Dennis Publishing has shown its ability to grow outside of its core revenue streams.
In 2017, the site's turnover grew to over £30m, with more than 35,000 leads generated and thousands of cars sold.
Other highlights from 2017 include the addition of Money Week to the current affairs portfolio and growth in subscriptions for The Week Junior.
Dennis was also the first publisher to tackle ad blocking head-on using Sourcepoint, a technology that offers compensation choices to users that block ads. It also restructured its digital content team to be more efficient and collaborative across its technology titles.
Turnover grew in 2017 and print and digital subscriptions now make up more than 30% of total company income.
Silver
---

Viacom International Media Networks UK
Bronze
---
Financial Times
Shortlist
w