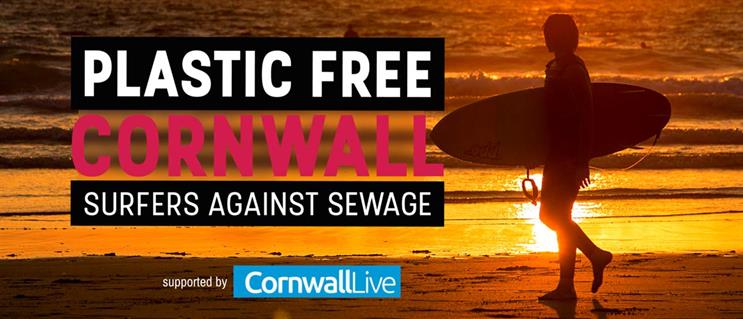 Winners
Gold
---
Cornwall Live, Trinity Mirror
Trinity Mirror launched Cornwalllive.com in November 2016 and the site is now the leading digital brand in Cornwall. As well as showcasing the destination's iconic beaches and its tourism attractions, the site has highlighted poverty issues in the county, promoted digital innovation and spearheaded environmental initiatives.
Cornwalllive.com has campaigned to end street homelessness in Cornwall, championed digital excellence through the first-ever Cornwall Live EDGE Awards, launched a plastic-free Cornwall campaign and promoted the country, its natural assets, its arts and culture and its people.
Key to the site's success has been its ability to build a loyal audience through engagement and to increase its audience penetration across Cornwall through meaningful content.
Its digital strategy is built around creative, agenda-setting content, videos and native posts around the issues that really matter to its users, with a strong focus on social media channels such as Facebook and Twitter.
Highlights in the last year include the Sexy List, which has sparked a series of "50 lists" including the Cool List, the Inspirational List and the Power List.
Identity-led content like "51 things you'd only know if you live in Cornwall" have also helped the brand to connect further with its audience.
Silver
---

Manor The Premium Regional
Manor Publishing, Publisher of Manor Magazine
Bronze
---
Liverpool Echo
Trinity Mirror
Shortlist
The Ox Partnership, Fyne Associates
Gef the Mongoose, Peggy & Mills
Manchester Evening News, Trinity Mirror