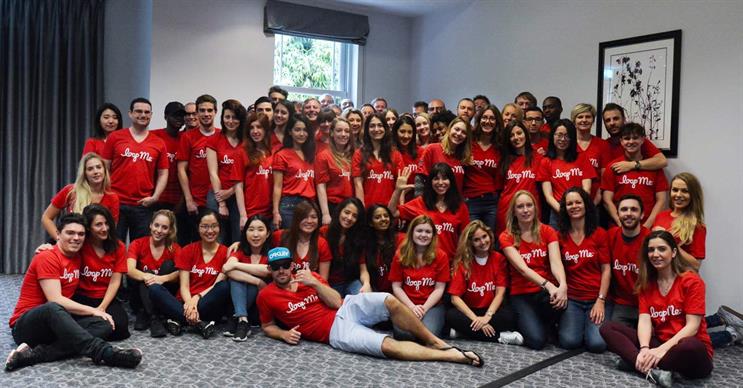 Winners
Gold
---
LoopMe

Digital advertising firm LoopMe, founded in 2012, develops solutions based on cutting-edge artificial intelligence (AI). In 2016, it launched PurchaseLoop, the first media product that uses AI to optimise campaigns to brand metrics such as purchase intent and brand affinity.
With PurchaseLoop, artificial intelligence learns from consumer feedback to optimise video and rich media mobile campaigns in real time, while an AI engine uses survey responses from both control and exposed groups to build a predictive model.
Since its launch, more than 150 PurchaseLoop campaigns have run worldwide, with agencies such as OMD, Starcom and Vizeum, for brands including Heineken, McDonald's and Microsoft. PurchaseLoop campaigns delivered two times more uplift than traditional advertising optimisation against a control.
Other products developed by LoopMe include PurchaseLoop Foot Traffic, which addresses falling traffic to stores; factors such as time of day, browsing behaviour, where users were shown the ad and previous locations are used to build a predictive model. LoopMe's AI uses this to determine the likelihood of the user going to a store after being shown an ad.
Brands using this technology have included retailers, QSR and automotive brands, which have typically seen a 25% uplift in foot traffic.
Silver
---

Reuters
Bronze
---

Google UK