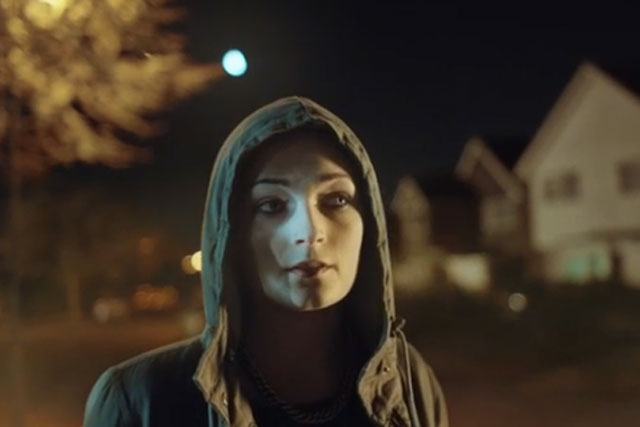 The ad review is in its early stages and industry sources said chemistry meetings are being held this week. The charity's current ad agency, Leagas Delaney, is not planning to be part of the process, which Creativebrief is believed to be handling.
Leagas Delaney won the British Red Cross account in June 2011 after a competitive pitch handled by AAR, and was tasked with raising awareness of the extensive work the British Red Cross does in the UK.
The charity previously worked with a number of agencies, including Red Bee Media, on a project basis.
Last September, the British Red Cross launched a TV campaign by Leagas Delaney to make the point that a crisis can happen to anyone. The film stars a young woman who talks about occasions when people might need the charity's help.
The campaign also included four outdoor ads with headlines asking viewers to consider their own lives and show how the work of the British Red Cross would be relevant to them.
James Hayhurst, the managing director of Leagas Delaney, said: "We are not planning to pitch for this project. We are really proud of our work in 2012 and how the campaign has performed so far and we may decide to pitch for future projects."
A spokeswoman for The British Red Cross confirmed the charity is inviting creative agencies to tender for work on its ongoing awareness campaigns.
The spokeswoman said: "The British Red Cross's work covers a wide range of charitable activities both in the UK and abroad and we strive deliver effective, up to date marketing activities that offer a good return for our donors."
MediaCom's position as the charity's media agency is not affected.