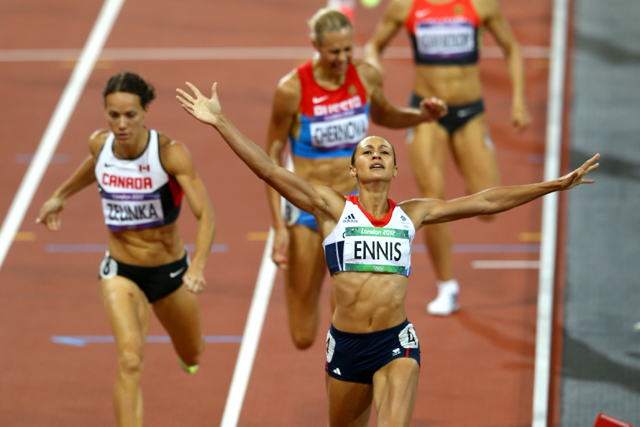 The former deputy chairman of LOCOG and founder of Air Miles and Nectar has created the British Sports Marketing Bureau (BSMB) to act as an 'interface' between brands and the sports sector.
It aims to help brands better target consumer groups, while allowing smaller associations access to big sponsors that previously have tended to be attracted to the most popular sports, such as football.
Mills is currently canvassing support for the venture. However, there is rumoured to be opposition to the body from several prominent sports, such as athletics and cycling, which reportedly believe that their commercial prospects would be better served by remaining independent.
British Athletics – formerly UK Athletics – and British Cycling are understood to feel they would be more successful without the support of the BSMB. British Swimming is also thought to have concerns.
Speaking to Marketing, Mills admitted there is a danger the BSMB may not get off the ground if high-profile sports stay away. 'If one or two don't come in, that's fine. If we've got the vast majority, we'll press the button. If there are five or 10 that don't come in, then it's not viable,' he said.
'We have the government, Sport England, UK Sport and all the big organisations behind us, but we do need to have sport [itself] behind us. I'm pretty confident [the different sports] will [back us], but if they won't, we will put it back on the shelf sadly and sport will be the loser.'