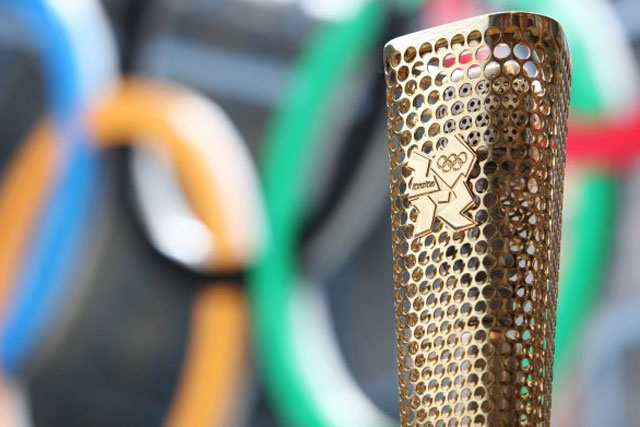 The BSMB is being set up to attract sports sponsorship.
Around 80 sports governing bodies and related sports organisations have been consulted on the proposals, which will involve them collaborating on rights deals.
The idea is that the BSMB would use its contacts and expertise to stitch together deals across a range of sports, which would be tailor-made to match each sponsor'' requirements.
At present, more than 80 British sporting rights holders have been asked to sign a Memorandum of Understanding (MoU).
The creation of the BSMB is a response to a number of companies that said they found the sports rights market ill-suited to their needs.
As opposed to sponsoring a specific sport, some companies want their names linked with a relevant issue such as sports volunteering, technology or community activity, covering a multitude of sports.
Should it prove successful in the sponsorship field, the BSMB in time to extend its scope of activity to cover broadcasting rights.
The move to set up the BSMB comes as details of the UK Sport's 2016 Olympic funding programme have been announced
Sports which did well during the Olympics, such as boxing, were among the winners. Boxing, for instance, has received an increase of 44.5% in its funding, to £13.8m. However, handball, basketball, table tennis and wrestling lost all support, while swimming suffered a £4m cut to its budget.