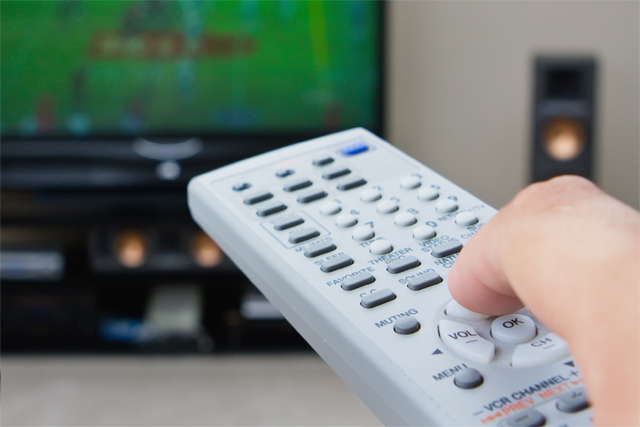 According to media agencies, the TV ad market is expected to be worth £3.5bn in 2011, with estimates on the year-on-year percentage change varying between 1% and 3%.
Richard Desmond's Channel 5 has experienced the greatest percentage change in revenue following the settlement of disputes with Aegis Media, cross-media deals and a new commercial structure, led by Nick Bampton.
C5 is expected to generate more than £350m in TV spot ad revenue this year, up 27% year on year, believed to be the third-highest ad revenue increase at a terrestrial broadcaster since TV advertising began.
Meanwhile, Channel 4's total ad revenue is likely to have increased by around 15% year on year, although the lift can largely be attributed to the broadcaster starting to sell advertising for UKTV at the start of 2011, like-for-like revenues are believed to be flat.
Sources suggest ad revenue on the core Channel 4 channel have actually dropped by around 3% year on year, although those at the broadcaster are hoping it will prove to be nearer flat.
At Channel 4's upfronts presentation in 2010, chief executive David Abraham boldly stated that Channel 4 sales would take £1bn in ad revenue for the first time in 2011. The jury is out on whether the target has been reached.
Over at ITV, the UK's largest terrestrial broadcaster, many traders are speculating that 2011 could end with growth slightly below the market, with 1% to 1.5% tipped, or just over £1.5bn.
ITV disputes it has performed below the average, with chief executive Adam Crozier maintaining expectations are, as stated in ITV's interim management statement earlier this year, set to outperform the market.
Sky Media, which sells ads on BSkyB's channels as well as for partners such as ESPN and Discovery, added the former Virgin Media Television business to its stable at the start of this year, helping it to an ad revenue increase of more than 20% year on year.
When the revenue for the new channels is stripped out, media agency traders said they believe Sky Media has performed better than the market. but it is difficult to determine exact figures.
Looking forward, first indications suggest spend in January could be flat compared with 2011 and agencies hope the London 2012 Olympics and the Euro 2012 football tournament will buoy the market, even if the economic situation continues to worsen.
Follow Maisie McCabe on Twitter @MaisieMcCabe