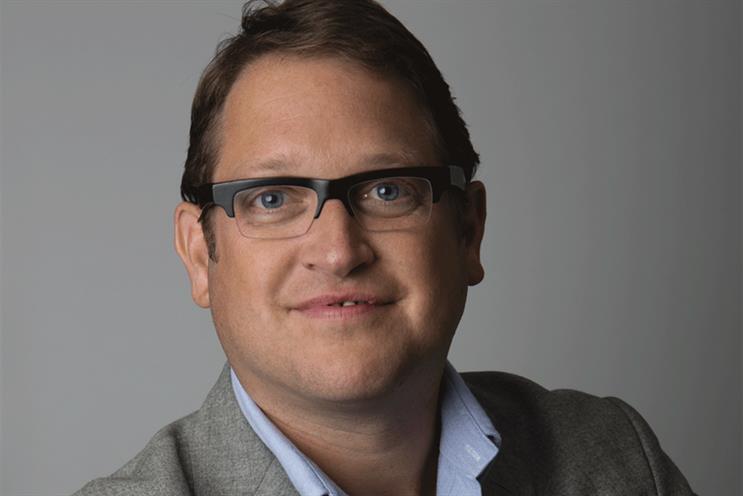 JWT approached Kantar Media about including new questions in its TGI study – a tool used by planners to build profiles on different groups of people in society – because it felt the data on gender attitudes could be expanded and modernised.
The study posed three attitudinal statements: "women are just as capable as men at being leaders", "it's perfectly acceptable for men to be stay at home parents these days" and "I think men and women are given equal opportunities".
Kantar Media then put the statements to 24,000 people aged 15 and over in Britain and found that 84 per cent believed women were as capable as men, 73 per cent thought it was acceptable for men to be stay-at-home parents, and 34 per cent thought women had equal opportunities.
The results come after a study conducted by JWT found 24 per cent of people in the UK believe advertising is more sexist today than in the past.
James Whitehead, JWT's executive partner, said: "We are in an age of rapidly shifting gender norms for both men and women.
"Neither are expected to conform to rigid expectations, so how are we expected to be able to speak to them effectively without significantly widening our knowledge base with the most up-to-date research."