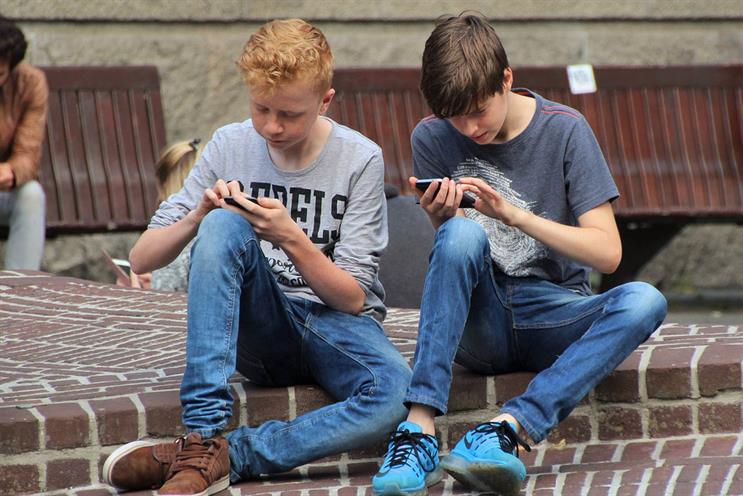 This will push overall online video viewing in the country to an average of 53.3 minutes a day of online video, rising from 47.9 last year.
Globally, online video viewing is expected to rise 20% this year with global consumers spending an average of 47.4 minutes a day watching videos online, up from 39.6 minutes in 2016. This will be driven by a 35% increase in mobile video watching to 28.8 minutes a day, versus the nearly flat 2% growth for fixed devices.
Zenith's third annual Online Video Forecasts report covers 63 key markets, up from 57 last year.
As a result of this growth in online video watching, adspend is expected to grow in tandem by 23% this year.
Zenith forecasts that global expenditure on online video advertising to grow 23% in 2017 to $27.2bn (£20.8bn), up from $22.2bn in 2016. In the UK, the media agency predicts a rise to £1.7bn from £1.1bn in 2017.
In the UK, Zenith forcasts a rise to £1.7bn from £1.1bn in 2017.
Annual growth peaked at 37% in 2014, and has since fallen gradually as online video advertising has grown in scale, noted Zenith's report.
"We forecast 21% growth in 2018, and 17% growth in 2019, when online video ad expenditure will reach $38.7bn," said the report.
This means by 2019, online video will account for 31% of total expenditure on digital display advertising, up from 28% in 2017, and 21% in 2012.
At present, most adspend in this space still goes to fixed devices. Zenith estimates that global fixed video ad spend will be $15.2bn this year, compared to mobile video at $12.0bn.
"Videos viewed on fixed devices are displayed on larger screens, and often in less distracting environments, than those viewed on mobile devices. They are more effective at conveying brand messages, and so command a price premium from advertisers," the report said.
By next year, though, that will no longer outweigh the higher volume of mobile video viewing, and mobile video ad spend – at $18.0bn – will overtake fixed video.
"Online video is one of the fastest-growing channels of advertising, triggering heavy demand from brands for high-quality content," Jonathan Barnard, head of forecasting and director of global intelligence at Zenith. "Video platforms that can capture the attention of the most consumers with the best content will reap the highest rewards."
However, online video is best used by brands to engage with consumers as individuals, not demographics, which is where TV comes in, according to Vittorio Bonori, Zenith's global brand president.
"Television and online video and television work well together as complements, the former offering reach and shared experiences, and the latter offering targeting and personalisation," Bonori added.