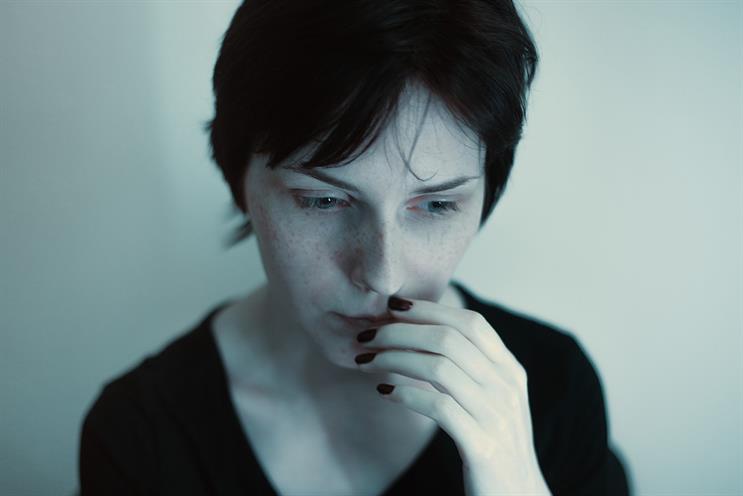 Under a third (28%) of those polled put the economy as either their first or second biggest concern – a rise of 12 percentage points on a year earlier. The proportion saying terrorism, meanwhile, was down 12 points to 20, while immigration was down 2 points to 20%.
These figures come despite Nielsen's Consumer Confidence Index finishing the year on 102 – up one point from last year. This makes British consumers far more confident than their counterparts across Europe, who average 81.
A score above 100 in the index is considered optimistic, while one below 100 is considered pessimistic.
A separate measure found that 53% of Brits were positive about making purchases – the highest level on record.
But when it comes to those nagging worries, these factors appear to have been outweighed by the political upheaval of the last year – also explaining why 10% gave political stability as one of their top two concerns, five times higher than a year before.
Steve Smith, managing director of Nielsen UK and Ireland, said: "As the political and economic planning for Brexit gets underway, concerns about jobs leaving the UK have unsettled consumers, as did the US election.
"However, times generally remain good for British consumers… As a result, consumer spend continued to be the engine of UK GDP growth in 2016.
"In the last quarter, we've seen the first signs of rising inflation in the UK. Rising petrol prices being a primary example, seeing the third biggest jump in consumer concern. We now expect to see the start of price increases for consumer staples early this year and maybe cases of 'shrinkflation' as the industry looks to minimise the price increases being passed on to shoppers."