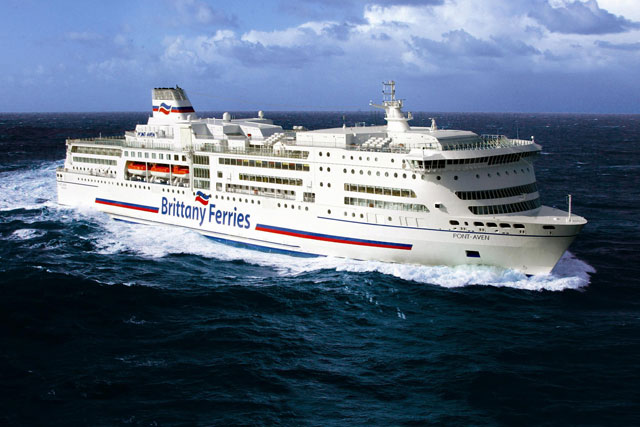 The agency will work on ads for TV, digital, social, press, outdoor and radio channels.
Bray Leino won the business in 2012 when Brittany Ferries consolidated its £4.5 million advertising, digital and media business into the agency. It continues to hold the media business.
Jason Triandafyllou, a partner at Designate, said: "We're thrilled to have Brittany Ferries on board and we are going to be extra busy in the coming months helping them persuade British holidaymakers to choose their award-winning sailings and holidays to the best bits of France and Spain."
A new campaign is set to be released next month.
Richard Price, the head of marketing at Brittany Ferries said: "We worked successfully with Designate on a small destination campaign last year, and we're looking forward to their input in developing creative concepts for our customer communications from autumn 2015 and into next year."