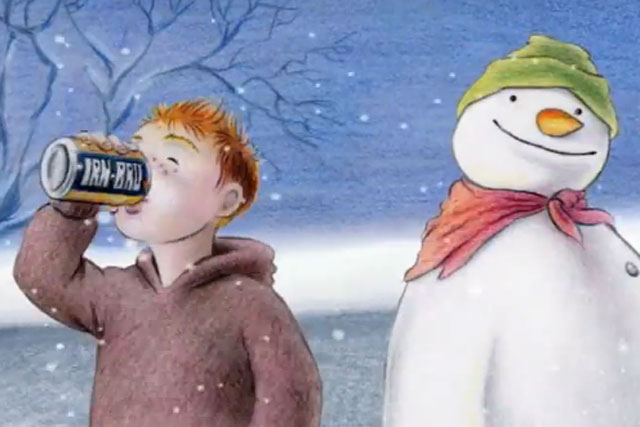 The agreement includes the approval of Pepsi, which Britvic has exclusive bottling and distribution agreements with in the UK.
Pepsi and Britvic have agreed "certain variations" to the terms of this contract, and Pepsi has agreed not to terminate the contract, which it had the right to do as a consequence of the merger.
Barr Britvic's operational headquarters are proposed to be at Britvic's existing head office at Hemel Hempstead.
The merger needs clearance from each company's shareholders as well as the Office of Fair Trading, and the deal is expected to complete in February 2013. Management will be led by the current AG Barr CEO Roger White, as chief executive.
The two companies expect to achieve recurring annual cost synergies of approximately £35m through overhead savings, procurement savings and supply chain enhancements.
Follow @DanFareyJones