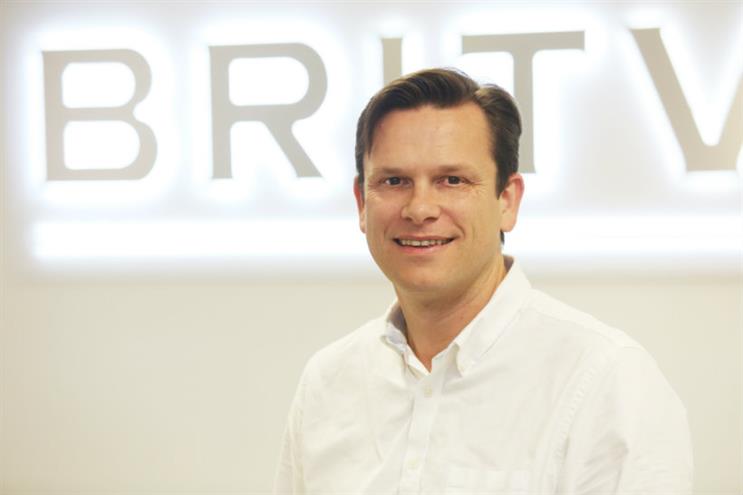 Speaking at Britvic's annual Soft Drinks Review, Paul Graham said: "We were disappointed with the announcement of the soft drinks levy in the budget on Wednesday.
"It was a surprise - and I think we've seen from the reactions around that - everybody outside the Treasury office basically didn't know this was coming."
Graham echoed wider industry disappointment that the government had apparently overlooked efforts to reduce sugar content in soft drinks.
"We are the only category that has actually managed to reduce the number of calories the average person consumes from our products," he said.
Moving in the right direction
Data in Britvic's report suggests that though the 'sugar tax' may cause sleepless nights for some manufacturers, the market is moving in a direction that could gradually reduce its impact.
The report covers the 52 weeks to 9 January, with data from Nielsen Scantrack.
In the grocery channel - the biggest market for soft drinks - sales of full sugar drinks were up slightly over that period, to 4.19bn litres, but low calorie alternatives are growing much faster, with sales up 3.1% year on year to 1.74bn litres.
The fastest growing category of soft drinks is water, with shoppers buying 1.32bn litres last year - a 10.8% rise from the prior year.
Cola sales, meanwhile, grew by just 0.6% year on year to 1.36bn lites. Juice drinks and fruit-flavour carbonates, two other categories set to be hit by the tax, were down to 399m and 411.2m litres respectively.
In the licensed trade, soft drink sales fell 1.9% by volume to 730.3m litres, but were up 4.3% in sales value to £4.13bn - which Britvic said was the result of a huge 75% growth in the sale of premium soft drinks, via brands such as Fentimans and Fever-Tree.