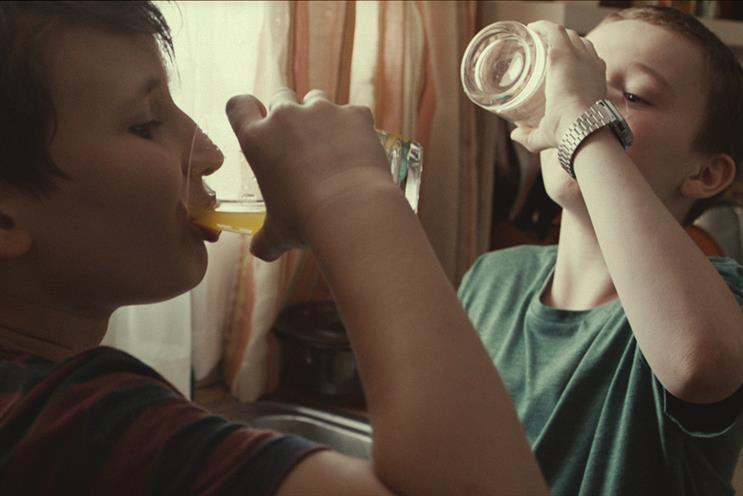 Digital activity is currently created by a number of agencies, including those that handle Britvic's brands' ad accounts. Bartle Bogle Hegarty works on Robinsons, J2O and Tango, while CHI & Partners holds the Drench business.
Britvic, which aims to create a holistic digital strategy for its brands, has approached agencies it already works with as well as digital shops. A brief was released this week.
A spokeswoman for Britvic said: "We have identified the need for a digital partner to improve our brands and keep up with changes in this fast-paced environment."
Britvic appointed BBH and CHI in 2004. Four years later, it moved the Tango and J2O accounts from CHI to BBH without a pitch, leaving CHI to focus on Drench.
The company also owns brands such as Pennine Spring, Amé and Purdey's, and distributes brands including Pepsi and 7 Up on behalf of PepsiCo.
The pitch only covers Britvic's own brands.