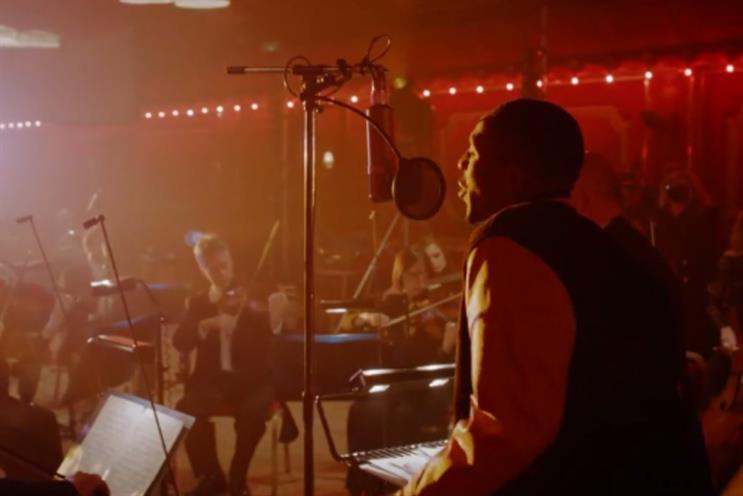 In a "marriage of tradition and modernity" the RPCO plays classical tunes as young poet laureate nominated 'funk poet' James Massiah recites poetry.
The YouTube spot is the first of 20 videos to be released throughout February, aimed at celebrating the blending of contrasting elements.
Subject matter for the poetry will range from breaking news events and current affairs to reflections on modern city living.
Brian Hackett, marketing manager for J2O, said: "It captures what J2O is about. The digital-only nature of the campaign allows for greater agility, personalisation and reactivity with the content, which aims to bring a little joy to people's social experiences."
Brand: J20
Client: Brian Hackett
Agency: TH_NK
Creative: Phil Wilce
Production Company: Partizan
Producer: Brek Taylor / Ella More O'Ferrall

Director: Zaiba Jabbar