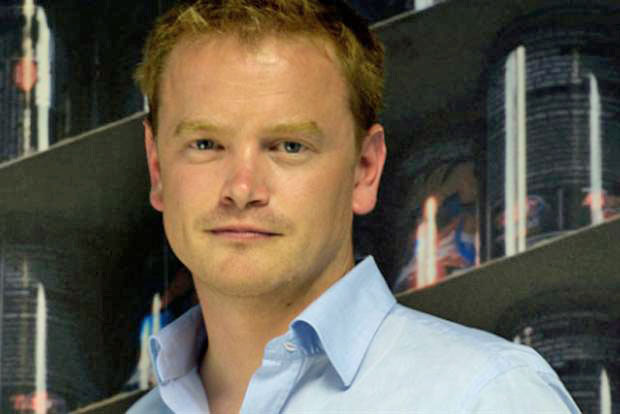 In his new role, Gatward will take on responsibility for Britvic's international adult soft drinks strategy, as well as "leading strategic marketing capability initiatives across the company".
Gatward, who has spent the last decade in senior roles at Britvic Soft Drinks' marketing department, most recently as GB marketing director, will report to Britvic chief marketing officer Matt Barwell.
The firm said it is currently recruiting a new GB marketing director.
News of Gatward's appointment ends speculation regarding his future, after reports broke in April that he was stepping down and was uncertain as to his future at the company.
Barwell said: "I am delighted that Jonathan will be staying with Britvic and moving into the strategic marketing and innovation team.
"He brings a huge amount of experience in marketing, combined with strong leadership skills and I look forward to his contribution to the ongoing development of our adult brands and our marketing expertise across the globe."
Before joining Britvic in 2004, Gatward was head of marketing for the Sharwoods and Robertsons brands at Rank Hovis McDougall, a company he joined in 1994.