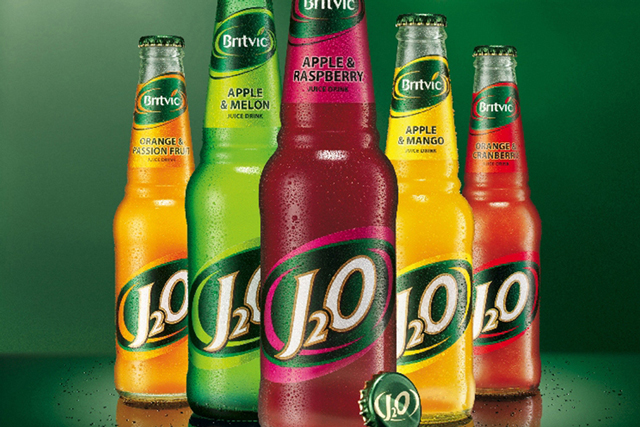 Marketing has learned that the brand is to be revamped as it looks to boost sales in both the on- and off-trade. A source said that J2O had reached a 'critical point in its life cycle'.
The rethink will include packaging changes across the range, with the first new products expected in March 2012.
Britvic last relaunched the J2O brand in spring 2009, using design agency JKR, as it sought to capitalise on the shift in the drinks industry from on- to off-trade. Britvic also launched a light variant, J2O White Blend, designed to complement food, last May.
The bulk of J2O's sales are in the on-trade. However, its off-trade sales rose £1.8m to £47.1m in the year to October 2010, according to Nielsen.
A Britvic spokeswoman confirmed that it is planning a number of 'exciting' initiatives across the J2O brand.