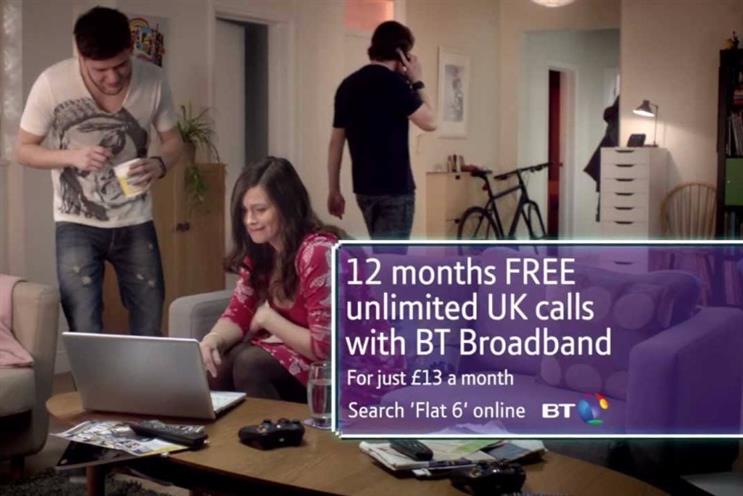 From 30 May, the Advertising Standards Authority (ASA) said that most advertising that lists pricing elements (such as broadband and line rental) separately is likely to mislead consumers and will therefore probably break new rules.
The ASA and Ofcom announced the changes after conducting research looking into consumers' likely understanding of how pricing offers are communicated in ads, which typically state the price of broadband and the cost of line rental alongside it.
The research revealed that brands' existing approach is likely to confuse and mislead consumers, and examined pricing elements including introductory deals, discounts, contract length and delivery charges.
The findings revealed that 81% of consumers were unable to correctly calculate the total cost of a broadband contract over its duration; while 64% were not able to calculate the monthly cost after a second look, and thought that the headline price was the total price and included line rental charges.
The study also found that 74% of consumers believed that information about one-off and ongoing costs following an introductory period was unclear; and that, while 23% of participants correctly identified the total cost per month after a first view of an ad, 34% could recall only partial information or incorrect information.
Nearly a quarter (22%) of the sample was unable to identify the correct total cost-per-month even after a second viewing.
Brands should show up-front costs
The ASA said that while it would remain open-minded as to how pricing should be advertised, it is proposing that all up-front and monthly costs are advertised, and that line rental is not separated.
Greater prominence should be given to contract length and post-discount prices and upfront costs should be made clearer, the watchdog said.
The ASA will publish its final recommended approach before 30 May.
Guy Parker, the ASA's chief executive, said: "It's essential we make sure people aren't misled by pricing claims in broadband ads. That obviously wouldn't be good for them, but nor would it benefit broadband providers, because advertising works better when it's trusted.
"We'll now be moving quickly, working alongside broadband providers, to clarify the presentation of price information."
TalkTalk reacts
Commenting on the ASA announcement, TalkTalk said that it had already called on Ofcom to introduce all-in pricing.
A TalkTalk spokesperson said: "It's obvious that a single headline price is much clearer and better for customers, and we're actually already doing it on a pilot project up in York.
"But until the whole market moves to single prices, any company that advertises its products like this will struggle to compete with what look like better deals from other providers. We want Ofcom to be bold and tackle this problem in their strategic review and we would absolutely support them in doing so."