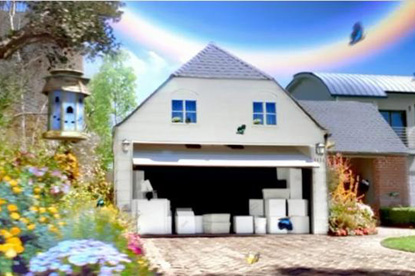 The company has selected three agencies to pitch for the business. The incumbent, My Agency, was not invited to defend the account.
The winning agency will be briefed to come up with online and offline activity to promote the service to its two core audiences: "web pioneers"; and those who prefer a broadband service that is separate from their telephony and TV services.
Be Broadband was acquired by O2 in 2006 and its mainstream ISP product was rebranded as O2 Broadband. The high-speed service was retained as a separate entity to offer a more tailored package allowing customers to choose their preference for qualities such as speed or reliability.
Oli White, Be Broadband's head of marketing, confirmed the pitch: "We're looking for a lead agency to co-ordinate all our marketing activity. We've been working with My Agency for the past two years and, as we're relaunching, we've decided to take this opportunity to review our existing agency arrangements."
My Agency will continue to work for O2 on other projects. The agency, which has worked for the brand since 2007, created print, ambient and online activity with the strapline: "Viva la revolution."