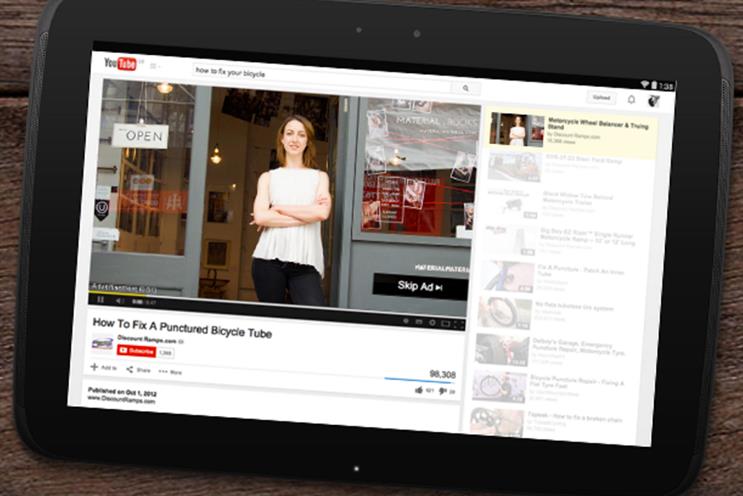 A number of brands have deserted YouTube over fears that ads could appear alongside extremist content.
Campaign estimates the three broadcasters have been bringing in an extra £1m a week in VoD ad sales between them over the past two weeks. Sources suggest each of the broadcasters has enjoyed a rise in the high six figures during that period.
Jonathan Allan, sales director at Channel 4, said: "We have taken more money from advertisers who have 'paused' on YouTube."
He predicted "a return to triple-A broadcast quality, over the current junk-bond status of YouTube and social video".
Simon Daglish, deputy managing director of commercial at ITV, added: "We have seen more growth than we were projecting in our VoD channels. It's been a significant uptick."
John Litster, managing director at Sky Media, said: "We have taken some cash that may have been heading to YouTube. It's going into exactly the place where YouTube can't guarantee it [brand safety]. It's going into premium broadcast VoD through the settop box and through the Sky Go app." \
Sources said there has been no impact yet on the traditional TV market.