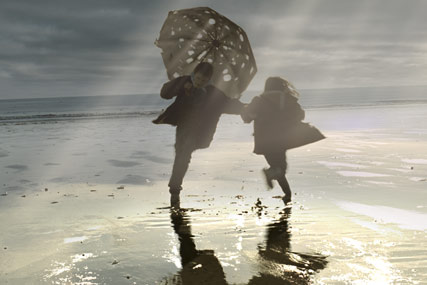 The latest unofficial figures from agencies and broadcasters suggest an improved picture on even recent data, with TV ad revenue set to rise by more than 5% during the first quarter.
Many are predicting a bumper March that will see TV revenue rise in that month by more than 10 per cent when compared with 2009.
Agencies are forecasting that this will result in an extra £38m in first-quarter revenue for broadcasters, with all the major sales houses making significant gains.
ITV is expected to lead the way with gains in line with the overall market increase, and Channel 4 is also expected to see its first-quarter revenues increase by around 6%.
Five, following a stronger trading season than going into 2009, is expected to emerge from the first quarter with at least a 9% increase in advertising revenue.
Sky Media is expected to be among the largest winners with an impressive rise of around 28% in first- quarter ad revenues. A large proportion of this increase is due to the deal that saw it take on sales for MTV Networks channels from Viacom Brand Solutions. The multichannel sales house ids is also expected to show an increase.
Broadcasters also suggested the recovery could extend beyond the first quarter with advanced bookings for April described as "very positive" by one sales director.