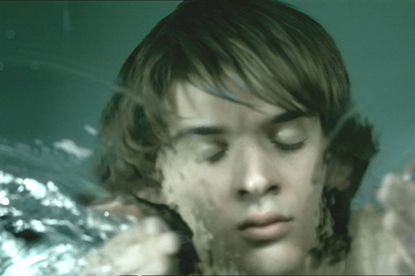 The company has drawn up a shortlist to pitch for the business in a process handled by the AAR.
The successful agency will create a campaign to relaunch the company's T-Zone brand, which incorporates cleansing and skincare products.
Its campaign will focus on digital advertising, as well as print and poster work.
T-Zone has recently undergone a revamp, including a redesign of its packaging.
The brand also launched a new strapline, "naturally effective", to highlight its natural ingredients.
Its product range will be aimed at men and women of all ages.
Michael Eggerton, the Brodie and Stone chairman, said: "We have worked hard in getting the T-Zone product right, and now we feel it is the right time to build a relationship with an agency that can help us raise awareness of the changes we've made."