Brompton Bicycle "I'm getting on" by Antidote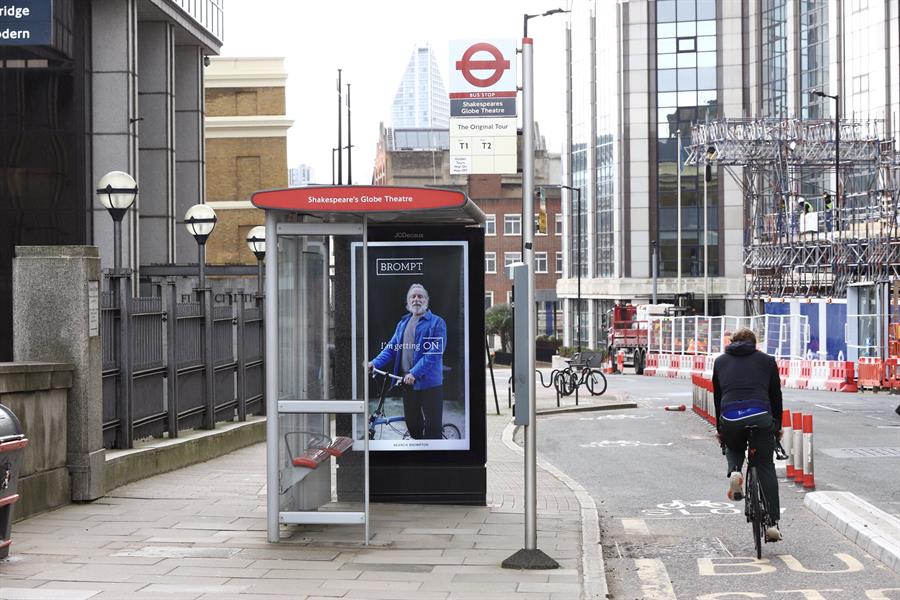 The older generation get on their bikes in an empowering campaign by Brompton Bicycle.
The work shows older models David, Alex and Efe as they pose beside their bikes alongside the tagilne "I'm gettting on".
The outdoor campaign was a runner-up for this year's TfL Diversity in Advertising contest, which was open to ad campaigns that provided a more authentic portrayal of people aged 55 and over than the usual stereotypes. First place went to healthcare brand Replens MD's "Sex never gets old".