Brook "#Stopcyberflashing" by Grey London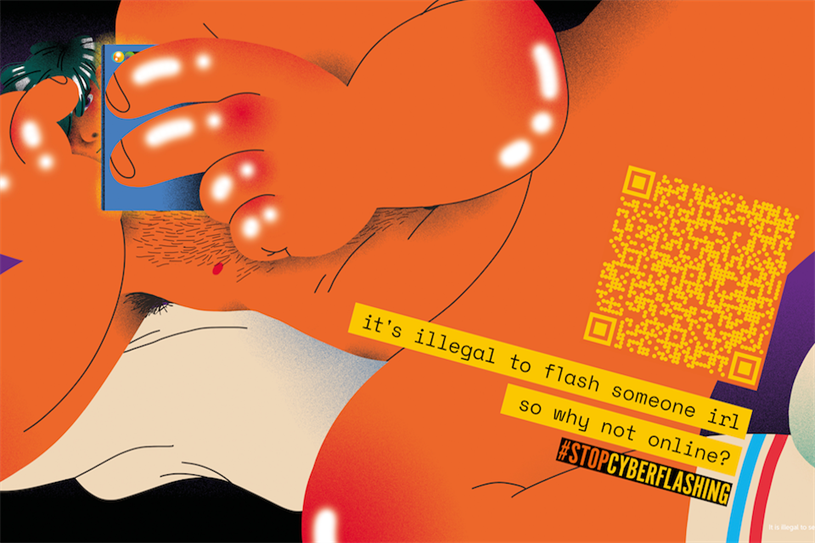 A cyberflashing debate took place in Parliament, thanks to a hard-hitting campaign launched in September by Brook, the sexual health and wellbeing charity, and Grey London.
The agency and Brook took a giant ad truck to Parliament in order to push the #STOPCYBERFLASHING cause as the campaign enters its second wave.
The truck follows the previous outdoor and digital element of the campaign, calling for cyberflashing – the sending of unsolicited nude pictures online – to be made illegal.