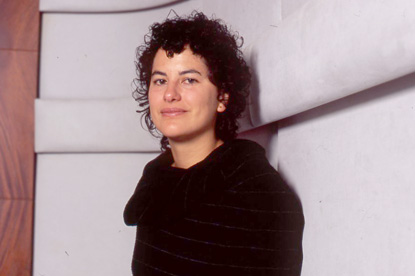 Alvarez has been at Fallon for six years, working on campaigns including "bring back Wispa" for Cadbury. She previously worked at Mother.
The pair will work with Jason Fretwell, the creative founder, and George Bryant, the planning founder, across all clients and new business.
The agency has also appointed Laurence Webber, from Lida, as its production director and Greg Millbourne, the former global creative director on Nokia at Lowe Worldwide, as another creative director.
Millbourne has been working with the agency on a freelance basis for the past eight months and will now work full time. Webber will take responsibility for all of The Brooklyn Brothers' production duties.
Jackie Stevenson, one of the agency's founders, said: "After winning so much business, we can now start building teams to push forward."