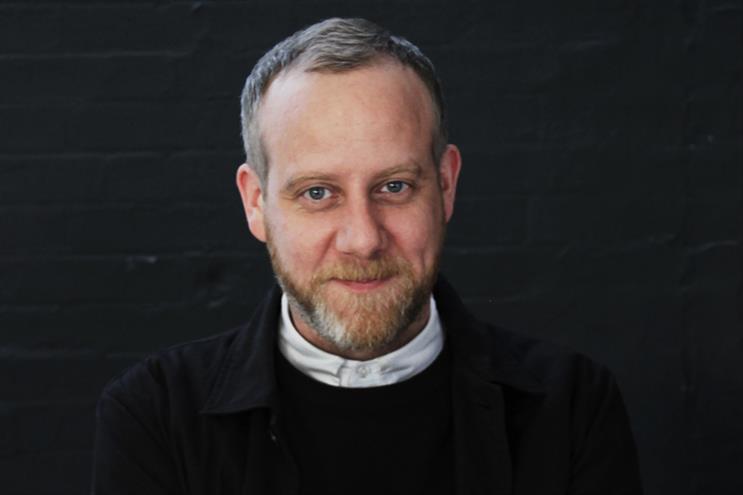 McRobb has replaced Jessica Binns, who joined the ad agency in 2014 but left last month to focus on consultancy projects between the US and the UK.
He is responsible for the day-to-day running of the agency ad reports to founder and global managing director Jackie Stevenson.
McRobb has joined from Academy Films, which he joined as managing director of the content division in 2014. He has worked on productions for Beats by Dre, Google, Nike, Net-A-Porter and Channel 4's rebrand.
His previous experience includes five years as president of Exposure's USA division, whose client base included Nike, PlayStation, Coca-Cola, G-Shock, Microsoft and Dr. Martens. Between 2012 and 2014 he ran the BBC account at Y&R London.
Stevenson said: "We wish Jess all the best in her next chapter, she did a great job helping us build the London agency. We feel so fortunate to have found Duncan to replace her to help us write the next chapter. He has the perfect creative pedigree with a background that blends advertising, PR, experiential and production beautifully."