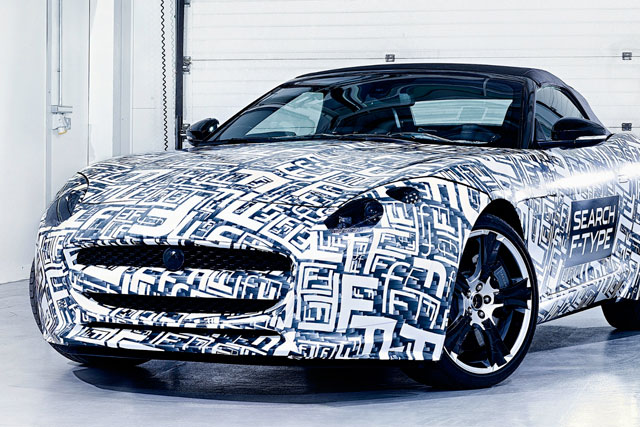 The Brooklyn Brothers, already a Jaguar Land Rover roster shop, will work closely with Jaguar's in-house agency, Spark 44, on the multimillion-pound campaign.
The agency landed the account after a pitch against both roster and non-roster Jaguar shops.
Jaguar's F-Type, the successor to the historic E-Type, will go on sale in the middle of next year.
Tom Silk, Jaguar's global brand experience director, said: "The Brooklyn Brothers impressed us with their innovative approach to the launch. Their experience with Range Rover Evoque also helped their understanding of our business challenges."
David Watson, a founder of The Brooklyn Brothers in London, said: "We are thrilled to be working with Jaguar on the launch of such an amazing car, but also at such an exciting time for the Jaguar brand."
Previous Jaguar Land Rover briefs won by The Brooklyn Brothers include the global launch of the Evoque after a 2010 pitch against Y&R.
In January, Jaguar, which was acquired by the India-based Tata Motors in 2008, appointed Ian Armstrong, the former Honda marketer, as its global communications director.