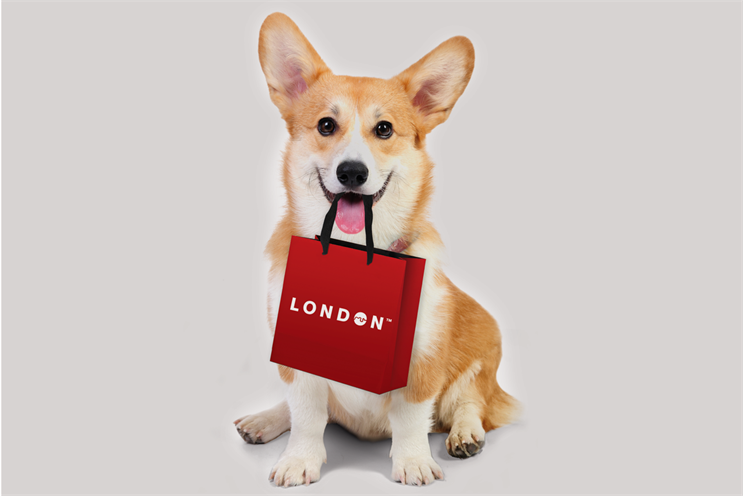 The business moves from Rainey Kelly Campbell Roalfe/Y&R, which was not involved in the process.
The Brooklyn Brothers has been briefed to create an international campaign promoting London's Olympic legacy that will run in key tourism markets in 2013/14. It will be the capital's main promotional message to tourists.
Julie Chappell, the director of consumer marketing and digital channels at London & Partners, said: "There is a huge opportunity to build on the successes of the 2012 Games and reinforce London's reputation as an exciting, diverse and welcoming city."
Jackie Stevenson, a managing partner of The Brooklyn Brothers, added: "This is every London agency's dream brief, to work on promoting this amazing city of ours. We were thrilled that London & Partners bought our brave vision of how to really bring to life the city and stand out from other travel destinations."
RKCR/Y&R created the "London, now see it for yourself" campaign that ran last year and was fronted by the character Rufus the Corgi. London & Partners credits the campaign with bringing an extra £102 million to the city's economy.