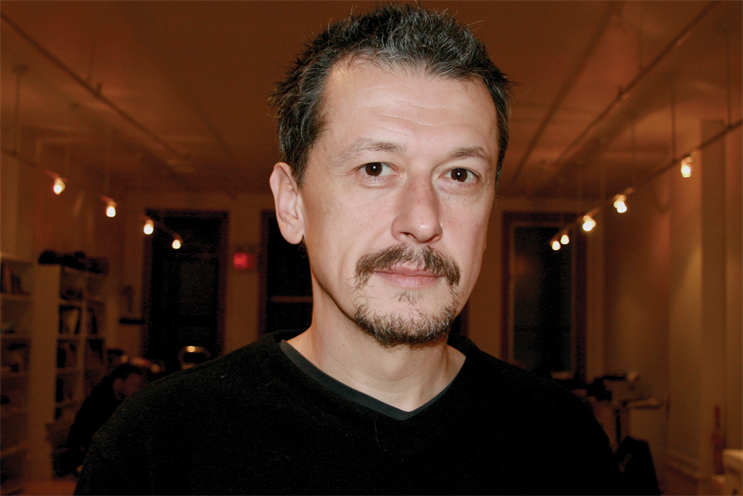 He will oversee the agency's creative output across all its offices, including London, Shanghai and São Paulo. He founded the agency's New York office where, as well as Los Angeles, he is currently the creative director.
The founder of The Brooklyn Brothers' London office, George Bryant, will become the global innovations director and take over the day-to-day running of the creative department in London.
Barnett said: "It might seem unusual for a strategist to sit in the centre of the creative department, but we've always embraced the unusual."
As a result of the changes, Nick Bell, a former global creative director at DDB Worldwide, is leaving The Brooklyn Brothers. He was hired in January 2013 as a temporary creative director while Ali Alvarez recovered from a riding accident.
Alvarez is continuing to recover and is slowly starting to work on client briefs again.
Bryant said: "We have always believed that there are far too many walls in agencies. There should be a strong relationship between strategists and creatives – they are the inventors."
He added: "We see Guy's involvement in our London office as a huge addition to our creative firepower. He's made some of New York's most infamous and talked-about work and we're really looking forward to bringing a bit more of that Stateside swagger over to this side of the pond."