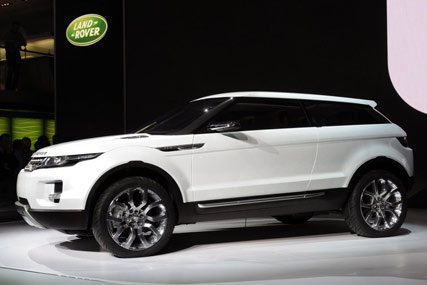 The agency picked up the brief after a pitch against Y&R, the global incumbent, and Borkowski, the public relations agency.

It will begin work immediately in preparation for the official unveiling of the car later in the year and its subsequent launch, which is expected in early 2011.

The pitch was handled by a combined team of Land Rover's Colin Green, the global marketing director, and Fiona Pargeter, the global PR director, who were looking for a new cross-media approach to launching a vehicle.

The Brooklyn Brothers will be briefed to create a campaign that combines PR, digital and marketing disciplines, including advertising and direct marketing, designed to create fans of the new car before its launch and encourage increased pre-order volume.

As a result, the agency has pulled out of the ongoing BMW review.
Pargeter said: "We were impressed by the breadth of The Brooklyn Brothers' thinking and their ability to create ideas that captured the spirit of the new car that lived effortlessly on- and offline."