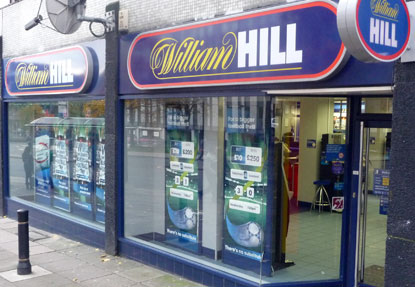 The appointment, worth around £5 million, was made following a shoot-out against Miles Calcraft Briginshaw Duffy.

The Brooklyn Brothers is expected to work on the account in the run-up to next year's football World Cup in South Africa.

According to reports, the company has also entered the second phase of a brand refresh, handled by Wolff Olins.