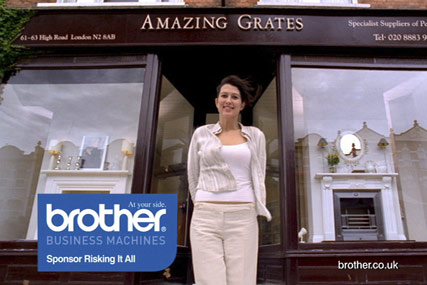 Brother wants an agency to handle a multichannel campaign across Europe for the product, which is expected to launch later this year. The AAR is handling the review.
The company uses a variety of media agencies on a country-by-country basis across Europe. Antony Peart, the advertising and communications manager for Brother Europe, said the review does not affect existing agency relationships. Full details of the project brief and budget have not been confirmed.
Brother kicked off a review to find an ad agency to develop a campaign for the launch last October. The company said the selection process is still ongoing.
In June last year, Brother Europe tied up with Sony Pictures to launch a 'Ghostbusters'-themed promotion for the manufacturer's ink cartridge range. Consumers who purchased promotional packs were directed online to play a 'Ghostbusters' game offering the chance to win a trip to New York.