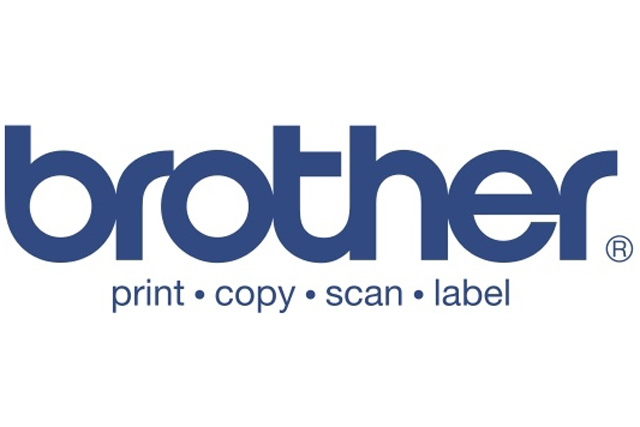 The sponsorship is an integral part of Brother's brand response strategy, as it gears up to strengthen its printing solutions and products for UK small businesses with a range of tailored technology launches over the next 12 months.
The deal, managed by Carat's Manchester team, covers on-screen sponsorship across Channel 4's Inspiring Success strand and will run on C4, C4+1 and More 4 from May through to December.
This will enable Brother to repeatedly reach an estimated 25 million adults across the UK and drive brand awareness for its printing offer among fast-growing SMEs.
The campaign creative, produced by The Gate, will focus on offering a broad reach appeal to reinforce brand values within a wider business audience, focusing on the brand's modernity along with the quality and innovation within the product range.
Alex Shephard, associate director for Carat, said: "This sponsorship provides excellent, sustained reach to a broad professional audience and enables us to position Brother as a trusted, long-term partner for the UK's growing businesses."
Joanna Williams, head of marketing for Brother UK, said that the deal represents a real cornerstone for Brother's branding strategy as it looks to disrupt the printer market with "engaging, standout campaigns, that demonstrate how we can support the fantastic ambition we see every day in our business customers".