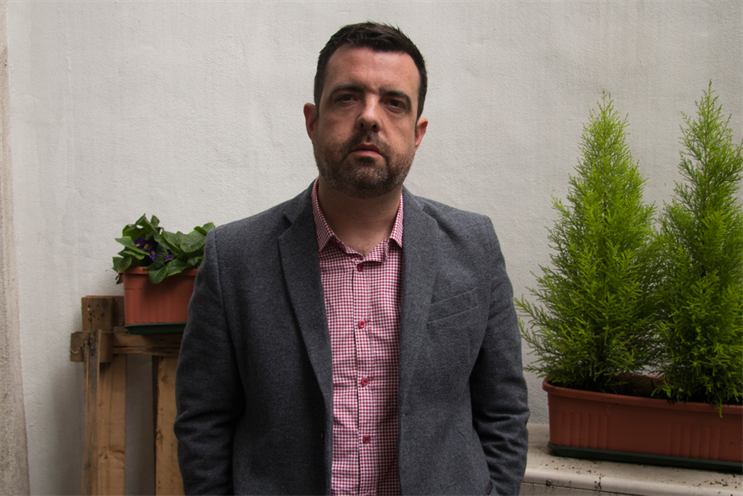 The shop, Making, will be based in the same building as Brothers and Sisters. It aims to offer high-quality, cost-effective mobile and digital production to the creative agency's clients, which include BSkyB, Center Parcs, Capcom and the electronic-cigarette brand Blu.
Kevin Brown, the digital director, has been named the managing director of Making. He will work alongside the founder and executive creative director, Andy Fowler, to develop the new company's offering.
Matthew Charlton, the chief executive of Brothers and Sisters, said: "We are constantly finding that clients' media ambitions to have a stream of great creative ideas across mobile and digital are not well-catered-for by most creative agencies.
"Brothers and Sisters is a truly innovative agency but we also have the scale and unique expertise to make this type of business a real force."