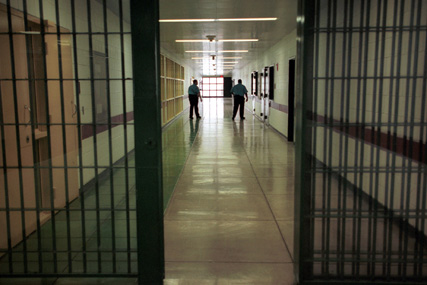 The agency picked up the business after a process handled by the AAR and will now work on a campaign to raise awareness of the charity's main positioning, which focuses on the ineffectiveness of short-term prison sentences.
The campaign is expected to revolve around digital activity, including the creation of a viral film targeting taxpayers, aiming to convince them that the Government is wasting their money by imprisoning young offenders instead of searching for alternative methods of punishment.
Launched by the penal reform campaigner Roma Hooper, Make Justice Work is made up of a selection of experts from the criminal justice system who all share the belief that the current penal system urgently needs fixing.