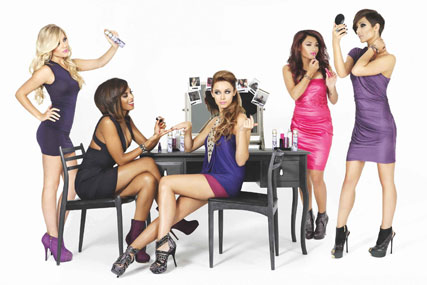 The agency won the business after a pitch against other non-roster shops.
It joins agencies including DDB UK, Mother, Bartle Bogle Hegarty and Krow on the Unilever roster.
Unilever did not previously have a retained agency to work on UK-specific campaigns for Impulse.
Instead, it adapted international campaigns, created by the brand's current global agency, Ponce Buenos Aires, for the UK market.
The decision to drop specific UK campaigns was made in 2007, as part of an effort by Unilever to streamline its global strategy.
Before that, BBH had been the incumbent on the Impulse UK advertising account for just over six years.
Last year, Unilever agreed a deal with Channel 4 that saw Impulse become the main sponsor of A Diary Of The Saturdays, a documentary that followed the pop group The Saturdays as they toured the UK.