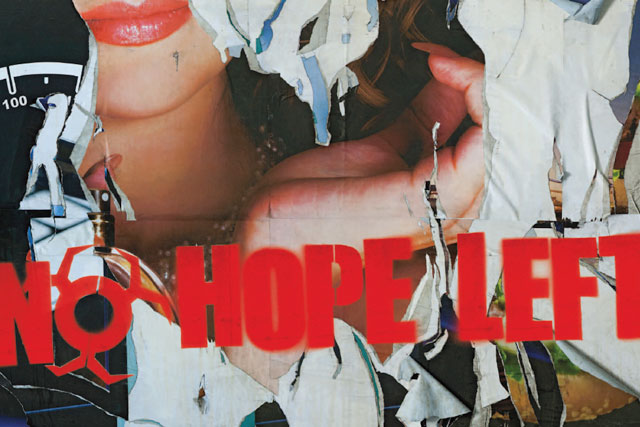 The agency was appointed after a pitch that kicked off in October last year.
It will develop a long-term strategy and campaign for Resident Evil 6, which launches in November on Xbox 360 and PlayStation 3, with a PC version to follow.
The campaign will run across major markets including Europe, North America, Australia and New Zealand.
Capcom traditionally invests mainly in online advertising to promote the games.
For Resident Evil 5, which was released in 2009, activity included branded web pages on LoveFilm's video game rental section.
Brothers and Sisters will run teaser activity to promote the game's nohopeleft.com website.
Mickey Torode, the director of marketing strategy at Capcom, said: "It was clear that Brothers and Sisters understood what was needed and nohopeleft.com is only the start of what will be a horrific, fearful and very emotional journey through 2012."