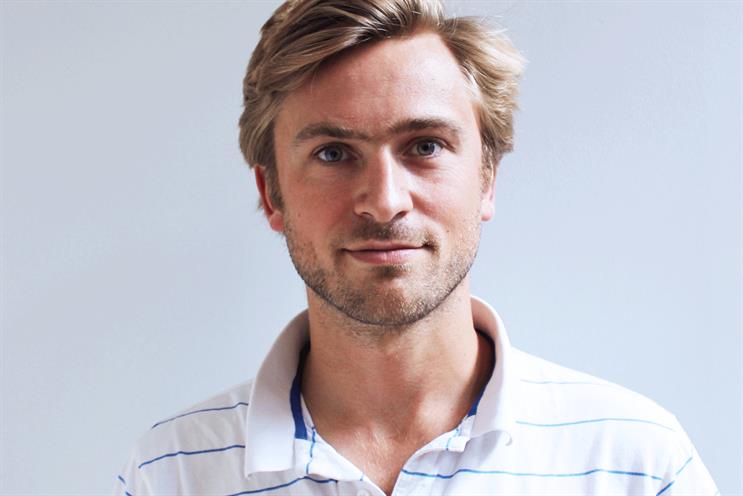 Brown returns to the job he held before he left the shop in July. He will report to ­Richard Pinder, the UK and international chief executive, who joined CP&B in June from The House Worldwide.
Pinder said: "We are thrilled to have JB return to the fold after just three months. His passion, intelligence and baking skills were sorely missed. To lose an immensely popular member of the team within weeks of my arrival was a heavy blow. I can, once again, walk through the office with my head held high, having managed to lure him back."
Brown first joined CP&B in its Gothenburg office in 2010 and moved to the London agency in 2012.