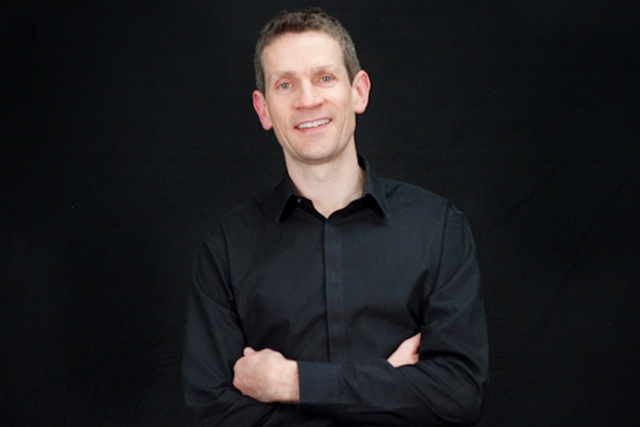 The list, published yesterday, named Prince George, the two-month old child of the Duke and Duchess of Cambridge, as the most influential Londoner, pushing the London mayor, Boris Johnson, to number two.
Nicola Mendelshohn, the former Karmarama executive chairman who now runs Facebook as the social network's vice president of EMEA, was listed alongside Daisley, who was recently promoted to country manager at Twitter, in the "tech stars" category.
Other tech stars included: Robin Grant, the co-founder and global managing director of We Are Social; Matt Brittin, the vice-president of Northern and Central Europe at Google; and Chris Gorell Barnes, the founder and chief executive of digital content agency Adjust Your Set.
Ramzan Golant, the former executive chairman of Abbot Mead Vickers BBDO, was listed in her new role of the chief executive of the mega indie All 3 Media, alongside Patterson, the chief executive of BT.
Other executives listed in the "TV chiefs" category include: Jeremy Darroch, the chief executive of BSkyB; Rupert Murdoch, the chief executive of 21st Century Fox and chairman of News Corp; Adam Crozier, the chief executive of ITV; Richard Desmond, the chairman of Northern & Shell; and Lord Allen, the newly ennobled chairman of Global Radio.
Black, the executive director of Telegraph Media Group, was listed under "thinkfluentials, spinners and marketers", alongside Kelner, the chief executive of the Beattie McGuinness Bungay-backed PR firm Seven Dials.
James Murphy, the founder and chief executive of Adam & Eve/DDB; Guto Harri, the director of communications at News UK; Cilla Snowball, group chairman and chief executive of AMV BBDO; Johnny Hornby, the founding partner of CHI & Partners; and Ajaz Ahmed, the founder and chief executive of AKQA, were also in the list.
Sir Martin Sorrell, the chief executive of WPP, was in the list, under "deal makers, tycoons".
Full details are available on The London Evening Standard's website.