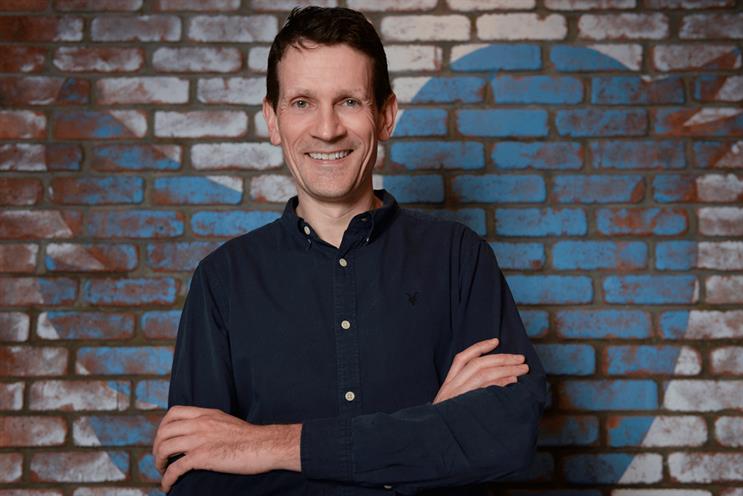 He was a sales director at Twitter for 20 months prior to being named the UK country manager in 2013.
At Twitter, Daisley has helped the site gain sales through Promoted Tweets, Promoted Trends and Promoted Accounts.
Prior to Twitter he was a sales director and then a director for YouTube and display at Google for three years. Between 1999 and 2008 Daisley worked at Emap in sales and digital sales roles.
Twitter is currently on the hunt for its first consumer marketer in the UK. It is chasing ambitious targets to once again double advertising revenues year on year, to surpass £180 million in 2015.