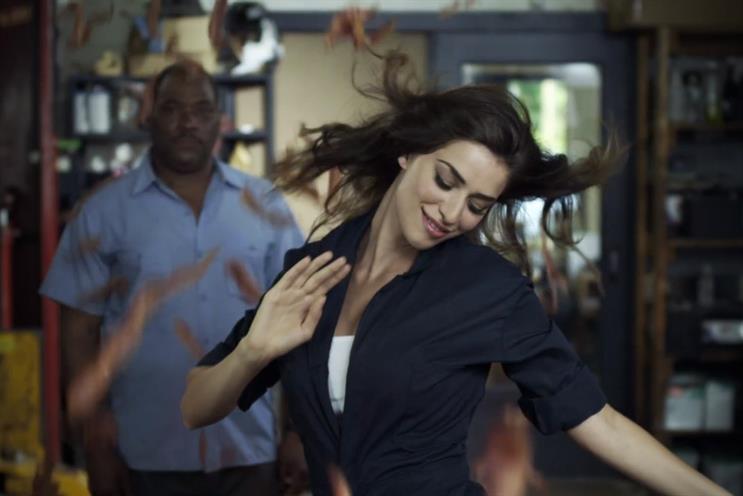 MediaCom works on the company's UK account, as well as handling its media in some other countries.
It is understood that formal RFIs have not yet been sent out in the UK, where BSH spends £3.5 million on media for appliances brands including Neff and Gaggenau, according to Nielsen.
The international review is ongoing, with accounts being assessed on a market-by-market basis.
MediaCom is understood to have won pitches in both the Asia-Pacific and EMEA regions earlier this year.
BSH confirmed that a UK review would soon take place, but declined to comment
further.