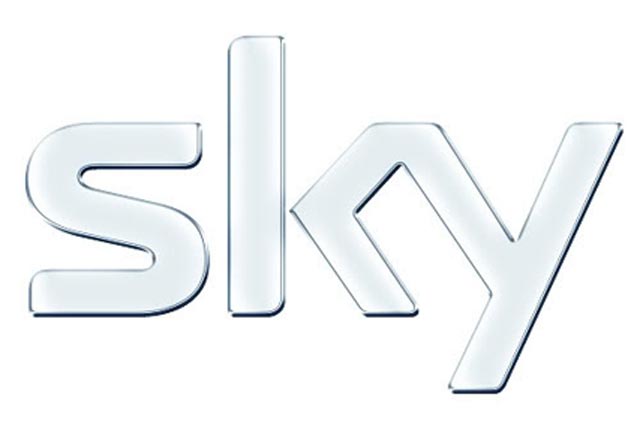 In August, Campaign revealed WPP media agency MediaCom had been appointed to handle Sky's £15m digital planning and buying account. Sky said MediaCom would also handle a strategic brief across its digital businesses and agencies.
Jam will develop a cross-business social media strategy and engagement plan.
Affiliate Window has been appointed to market a wide range of Sky products through affiliate partners, and search marketing and technology firm Greenlight has been appointed to handle SEO campaigns.
A spokesman for Sky said an announcement about the agencies chosen to handle Sky's creative briefs would be made in due course.
John Orriss, director of subscriber growth and sales at BSkyB, said: "Digital is becoming central to what we do at Sky. Successfully engaging with our customers online is getting ever more important, so to continue our leadership in this area, we need to make sure that we are working with the right mix of digital expertise.
"This comprehensive review has provided us with a roster of partners who are leaders in their respective fields, and we look forward to working closely with them to maximise the impact of our investment in digital."
Sky launched a review in April for all its requirements across search, display, social media, affiliates and digital creative work in the UK. Incumbents included Diffiniti, Brothers and Sisters, AKQA, Soup and Bigmouthmedia.

Alex Miller, the managing director of Jam, said: "The fact that Sky held a separate pitch says everything about how seriously Sky considers the role of social media. For Jam, now six months into being part of Engine, this is a very significant win."