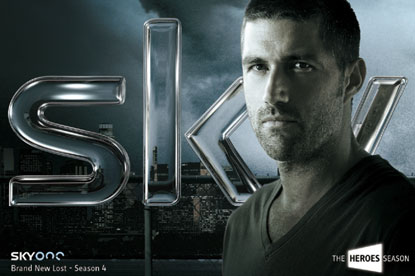 The submission, which will be sent today, says that the BBC's role is not to "develop, promote and operate its own means of delivery", but to "work with the industry and in partnership with other organisations to facilitate understanding and adoption of emerging technologies".
BSkyB also says that the proposals lack clarity and detail, making a thorough and considered response difficult, while also expressing concern over the rigorousness and transparency of the Trust's scrutiny of Canvas.
The venture aims to be the next stage of Freeview, with partners helping to develop internet-enabled set-top boxes with video-on-demand capabilities.