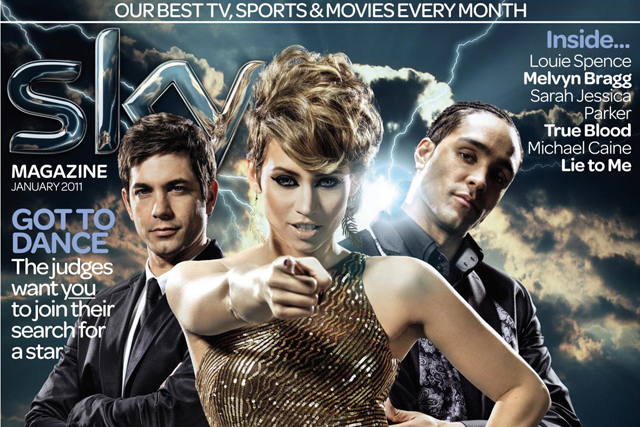 In February it emerged Sky was planning to scrap the bi-monthly Sky Sports Magazine and Sky Movies Magazine and switch the main Sky Magazine from a monthly to a quarterly product from August.
As part of the changes Sky has launched a weekly email, called My Sky Week, which informes customers about programme highlights and provides links to content previously found in the print magazine.
Sky has also created a new TV guide on Sky.com and a customer service mobile app.
The cost of producing magazines has increased over the past year as a result in the rising price of paper and by postal regulator Postcomm approving a rise in Royal Mail's prices for bulk mail.
Sky Sports Magazine and Sky Movies Magazine launched in January 2007 to reach more specific audiences than the core Sky Magazine. Sky Sports Magazine was handled in-house and Sky Movies Magazine was published by Future Publishing.
When the changes were first announced it was understood that at least 20 Sky roles were at risk but it is not clear what the decision to abandon the print Sky Magazine altogether will mean for those jobs.
A Sky spokesperson said: "We considered publishing a quarterly customer magazine to replace the monthly Sky Magazine, but as a company that sits at the heart of digital entertainment and communications, we've decided to follow our customers online.
"Web and mobile platforms offer us a more immediate and engaging way to communicate with our customers, so this is our focus moving forward."
Follow @MaisieMcCabe on Twitter