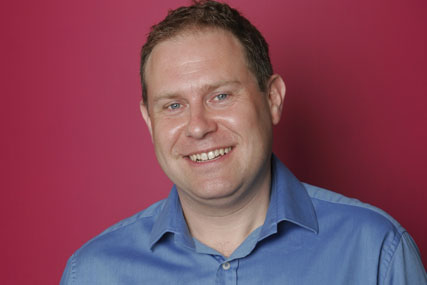 For the past two years, Ivey has been responsible for all of Sky-branded portals, reporting to Andy Jonesco, managing director of online business at Sky, and Nick Milligan, managing director of Sky Media.
His departure is believed to be part of a wider review that will result in Sky's digital sales becoming more aligned with its above-the-line offering.
The digital sales director role is now thought to be in the process of being disbanded, at least in the short-term.
Ivey joined Sky in June 2008 from his position of digital commercial director at Times Online.
He was responsible for all digital ad revenue at Times Online and reported to trading director Dominic Carter, and digital media publisher Zach Leonard.
Prior to that, he was commercial director of AOL in the UK market, and previously held commercial positions at Virgin Radio, Capital Radio, BBC Worldwide and Ask Jeeves.
It is understood that Ivey leaves Sky without a job to go to.
BSkyB declined to comment.