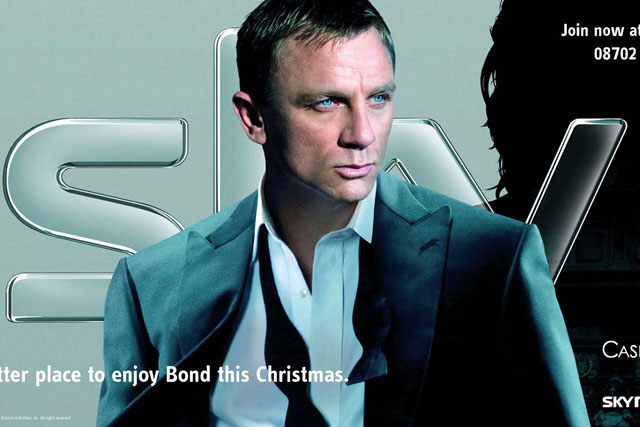 In a major U-turn by the industry watchdog, the threat to BSkyB's position in the pay-TV film market has been lifted.
The revised findings by the Competition Commission have been published today (23 May) and reveal that the arrival of LoveFilm and Netflix means there is longer the need to impose restrictions on BSkyB.
The watchdog also disclosed that the launch of BSkyB's own internet-based service Now TV, in the summer, means that BSkyB will not hold a competitive edge.
The findings are a reversal of the Competition Commission's original findings last year, which found that BskyB unfairly dominated the market.
The regulator previously found that the satellite broadcaster's deal with the big Hollywood film studios including Disney, Warner Bros and 20th Century Fox, to show their films first on BSkyB, was anti-competitive and meant higher prices for consumers.
If the regulator had rubber-stamped the original findings, BskyB could have faced restrictive measures, such as curbs on the number of exclusive deals it could have with Hollywood studios, or it could have been forced to offer rivals' film channels on its platform.
Such measures would have hit the satellite broadcaster hard.
Laura Carstensen, chairman of the movies on pay-TV market investigation, said: "Competition between providers of movie services on pay TV has changed materially and, as result of these changes, consumers now have much greater choice."
BSkyB acknowledged the findings, saying it would "continue to engage with the Competition Commission during the final stage of its investigation."
However, Virgin Media reacted with disgust. A spokesperson said: " Virgin Media strongly disagrees with today's provisional findings by the Competition Commission, and continues to support its earlier findings of 2011, that Sky's control of movie rights is restricting competition in the UK, leading to higher prices, reduced choice and less innovation."
The Competition Commission is expected to publish its final findings in July.
Follow John Reynolds on Twitter @johnreynolds10