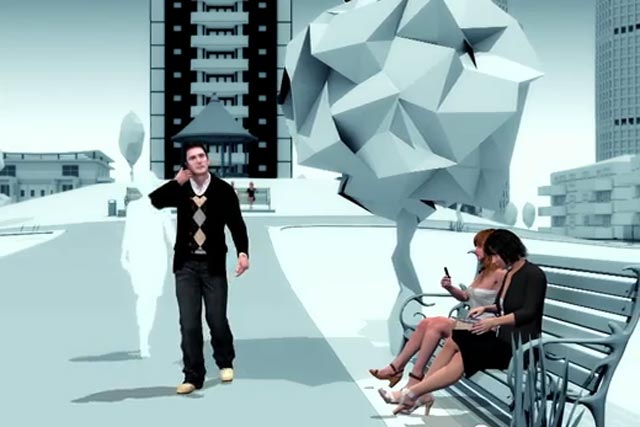 The Cloud operates WiFi hotspots around the UK, Germany and Nordic countries, and a deal could give Sky's 2.8 million broadband customers fast WiFi connections at 22,000 hotspots across Europe.
A Cloud spokesman would not confirm the sale, but said, "we will have something this week".
BT already operates two million hotspots that are available to its broadband customers.
The Cloud's hotspots are usually found in prominent public spaces, such as large train stations including Waterloo, or in city wide schemes such in the City of London or Stuttgart, among others
Customers can connect to the internet wirelessly either through 3G telephony, or WiFi internet.
Naunton Dickins, managing director at The Cloud, last month argued that increasing smartphone penetration would drive down the quality of 3G services.
Phone operators are divided on how to deal with increased use. T-Mobile is attempting to cap customers' data usage, while Three has removed the data cap for UK customers.