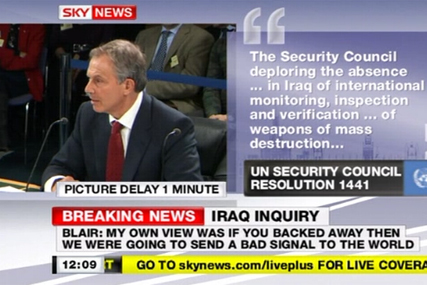 The company has already approached a number of advertising and digital agencies to present ideas. The main pitch is expected to take place over the next few weeks.
Sky Creative, Sky's in-house advertising team, has previously handled creative duties on Sky News briefs and it is thought that it will pitch for the business.
The brief includes providing insights into how users view video news content over the internet as Sky plans an overhaul of its online news offering.
Sky News has been extending its reach over the past year and its Sky News iPhone app has been downloaded more than one million times since its launch in May 2009.
It has also launched a mobile internet service that will bring the content from the app to other phones by downgrading content, such as replacing pictures with thumbnails.