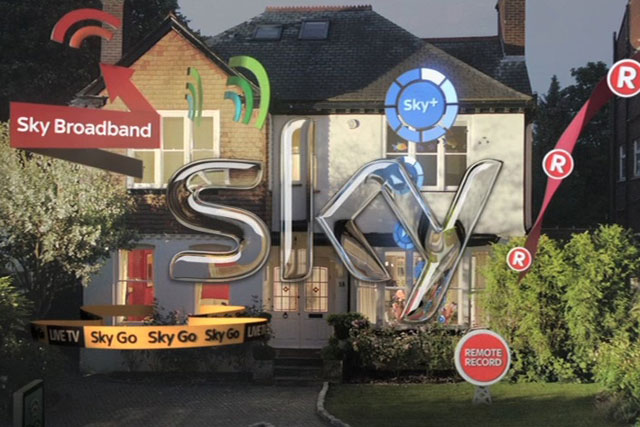 The satellite broadcaster today (2 May) reported its financial figures for the nine months to 31 March 2012.
Pre-tax profits in the period grew 27% from £705m to £899m, while revenues were up from £4.83bn to £5.08bn.
Its average revenues per user (ARPU) was £546 in the first three months of the year, up £9 from the previous year.
The company's financial results also make pertinent reference to the Ofcom probe into whether BSkyB is a fit and proper broadcaster, which has been questioned as a result of the News of the World phone hacking scandal.
BSkyB said: "The company is engaging with Ofcom in this process and continues to believe that it remains a fit and proper licence holder, as demonstrated by its positive contribution to UK audiences, employment and broader economy, as well as its strong record of regulatory compliance and high standards of governance."
The company said it added 159,000 to its much-trumpeted High Definition (HD) TV in the quarter, compared to 138,000 in the previous quarter.
BskyB said its growth in HD numbers was helped by the launch of its Sky Sports Formula 1 HD channel.
Other highlights, according to BSkyB, include the addition of 212,000 broadband customers, which means it now has a total of 3.6 million to its telephone services.
The company said it now had 3.2 million triple play customers in Brittan, up 24% on the year.
The financial results also reveal that News Corporation paid out a £31m break fee to BSkyB for its failed bid of the satellite broadcaster.
Follow John Reynolds on Twitter @johnreynolds10