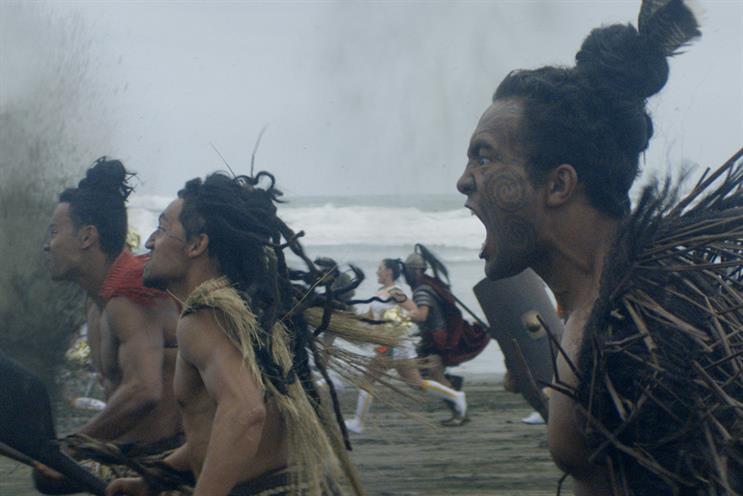 Sources said Sky is close to finalising the 40 or so advertisers that will the trial the service, which offers personalised targeting during TV ad breaks in the live broadcast stream. The brands that are holding talks include Ocado, Tesco, Sainsbury's and Confused.com, as well as local businesses in Portsmouth and Southampton.
Sky started testing its TV ad-targeting format earlier this year in its employees' homes. Over the past few weeks, the broadcaster has also tested its own promotions, such as ad campaigns for Sky Movies and Sky Sports, in customers' homes.
Although some media agency sources suggested that the uptake had not been as enthusiastic as Sky might have hoped for, a source close to Sky rejected this notion. The Sky source said that around five times more brands wanted to be involved in the trial than it had places for.
Sky has been particular about the types of brands it signs up for the trial to ensure that the effect of the AdSmart campaign is measurable. Sky Media was also looking for advertisers from a range of sectors.
A Sky spokesman said: "Sky AdSmart aims to open up TV advertising to brands that are new to TV, as well as those that want to return, by enabling them to take a much more targeted approach.
"We're delighted that hundreds of brands have expressed an interest in the service. Of these, we've selected a limited number to take part in the final stage of testing, which begins next week."
AdSmart is initially being offered on Sky1, Sky2, Sky Atlantic, Sky Movies, Sky Sports, Sky Arts, Sky Living, Challenge and Pick TV. However, a source said Sky is "open" to extending the service to other broadcasters.
Sky started serving targeted ads on Sky Player in 2010 and had planned to introduce them to linear TV in 2011.
This article was first published on campaignlive.co.uk